About Us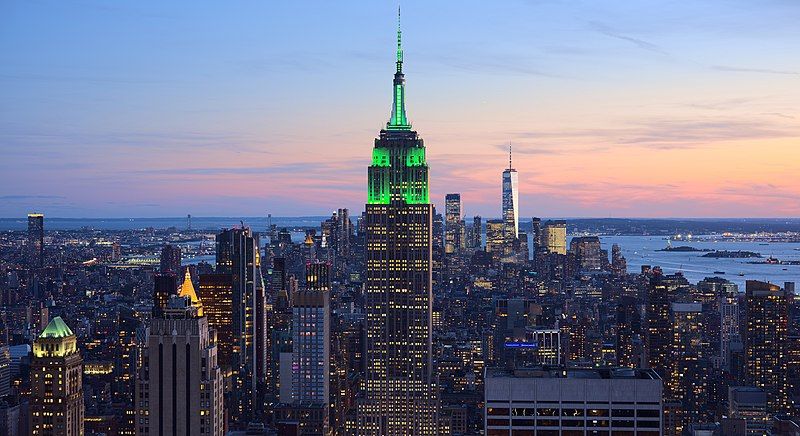 Crypto Wizard is a consulting company formed to help individuals learn how to invest in cryptocurrency safely. We specialize in education and training that is practical and easy to understand. You don't need to be a computer or crypto expert to invest in Bitcoin or other cryptocurrencies.
Some of the services we offer include:
Basic Training - education about cryptocurrency markets, history, and investing
Wallet Selection - help purchasing and setting up your cold storage wallet and backups
Retirement Planning - investing your 401(k) or Roth IRA in crypto
Crypto Trading - manual and automated cryptocurrency trading techniques
Advanced Crypto - staking, market making, NFTs, and yield farming
Ready to get started? Head over to our Contact page and drop us a line.